We have made tremendous progress on all fronts since Oceanium was formed in 2018 – thanks to our passionate, dedicated and just plain brilliant team of Kelpers. We work hard, think creatively, have impact!
Karen Scofield Seal
CEO & Co-Founder
Karen has 25+ years of strategic planning, partnership development, brand building and marketing communications experience in New York and London with organisations including (RED), Comic Relief, NFL and USTA. Prior to co-founding Oceanium, Karen was founder of LUCZA, an international ecommerce business.  Karen was a finalist in The Economist's Women and the Ocean: Changemakers Challenge. Most importantly, Karen is passionate about ensuring the seaweed industry grows in a sustainable manner.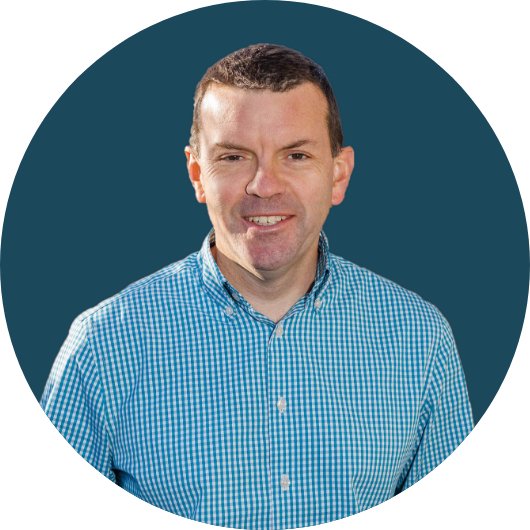 Dr. Charlie Bavington
CTO & Co-Founder
Charlie has a Ph.D. in BioChemistry from Edinburgh University and over 20 years of experience in marine biotechnology research & development taking products from conception through to pilot trials. Prior to Oceanium, Charlie founded Glycomar, a biotechnology company focusing on research and development of marine-based products for the healthcare, pharma, personal care and nutritional markets. Charlie is an inventor on 5 patents and author of 15 peer-reviewed research papers and book chapters.
John Seal
Chief Financial Officer
John is an experienced investment manager with 25+ years of experience in finance. Prior to Oceanium, John was Head of Direct Lending at Aberdeen Standard Investments. John co-founded and was MD of New Amsterdam Capital (NAC), a boutique investment firm. John has raised capital, advised and invested in startups as since 2010.
Mike Roberts
Chief Operating Officer (Interim)
Mike is a project and programme director with 25 years of experience in the food, dairy, and beverage industry and international factory start-ups, applying his expertise to companies including Procter & Gamble, United Biscuits, Dairy Crest and Cargill. He has most recently acted as Chief Operating Officer at SEP Professional Services from 2019 to 2021. 
Dr. Ian Vallance
Material Innovation Scientist / Project Manager
Joanne Robinson
Scientist/Project Manager
Ron Pirrie
Microbiologist/Process Scientist
Neil Waslidge
Research Associate
Dr. Raminta Kazlauskaite
R&D Manager
Jessica Thorne
Corporate Affairs and Impact Manager
Peter Gibson
General Manager
Marissa Nicolais
Business Development Director
Saira Haque
Food Safety Manager
Sofia Alexiou
Project Manager
Dr. Iain Moore
Food Scientist
Stuart Currie
Senior Process Engineer
Cynthia Maneuf
Financial Controller
Reice Kerr
Research Associate
Beth Robb
Corporate Affairs and Marketing Associate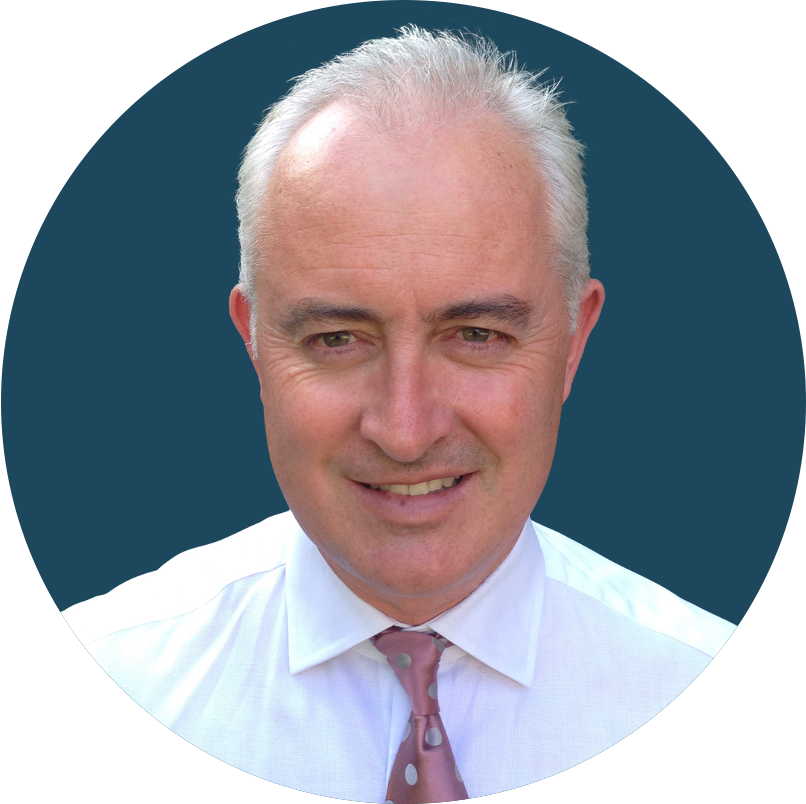 Stephen Catling
Stephen has spent his whole career in the food and food ingredients sector. Formerly a food scientist and chemist, Stephen is currently a board advisor, non-executive director, industry consultant and specialist advisor to investors in the food ingredients, flavours, nutrition and health sectors, from start-ups to large companies. Previously, Stephen spent a decade as Group CEO of ABF Ingredients and prior to that he was Divisional President at Danisco A/S, both leading food ingredients businesses with a global presence. He also chairs the board of two charities in the UK.
Stephanie Lind
Stephanie is the Chief Strategy and Business Development Officer of Elohi Strategic Advisors, a firm she founded in early 2015. She works closely with emerging natural and sustainable food and beverage companies, as well as their venture capital and private equity investors. Before returning to Elohi Strategic Advisors in January 2019, Stephanie led the global sales initiatives for Impossible Foods. She has impressive experience, spanning over 25 years working for Fortune 500 companies like PepsiCo, Sysco, McDonald's as well as small, privately owned businesses.
Jeff Davison
Jeff is an investor with Green Angel Syndicate and joined the Board as a Non Executive Director following Green Angel Syndicate's participation in Oceanium's Seed II fund raise. Jeff's career has been in the marine environment focusing on energy and sustainability, and he has lived and worked in some of the most environmentally sensitive locations around the world. In addition to an investor's perspective, Jeff brings experience of capital project definition, delivery and safe and environmentally respectful operations.
Michael Orye
Michael is Regional CEO for Faerch, a European packaging company on a mission to make food packaging circular. He brings a wealth of experience from the packaging industry where he has worked for over 20 years in various leadership roles, including 17 years with global packaging leader, Amcor Ltd. Michael has lived and worked in four continents: Asia, America, Europe and Africa, and currently calls the Netherlands his home.
Oceanium is an exciting, growing business. Open job positions are posted below. 
Finance Director
Part-time, hybrid/remote
Application deadline: Rolling
At Oceanium, we recognise the value of a diverse team and we are committed to and encourage applications from people with varied experiences, perspectives and backgrounds.
Thank you for your interest in Oceanium, and we look forward to hearing from you.