Our mission is to Kelp the World®.
We develop and make innovative, functional seaweed-based ingredients for food, wellness and materials to benefit people and ocean health, providing our commercial partners with the sustainable ingredients to meet consumer demand and sustainability targets.
Our high-quality, functional products meet increasing demand for clean label ingredients with excellent provenance.
Our high-purity, natural bioactives provide exceptional benefits across health and wellness.
Our high-purity, bioactives deliver benefits in skincare and cosmetic formulations.
Our OCEAN BASE™ ingredient is the foundation of all our innovative materials for luxury packaging and textiles including our first material to market – OCEAN INK®
.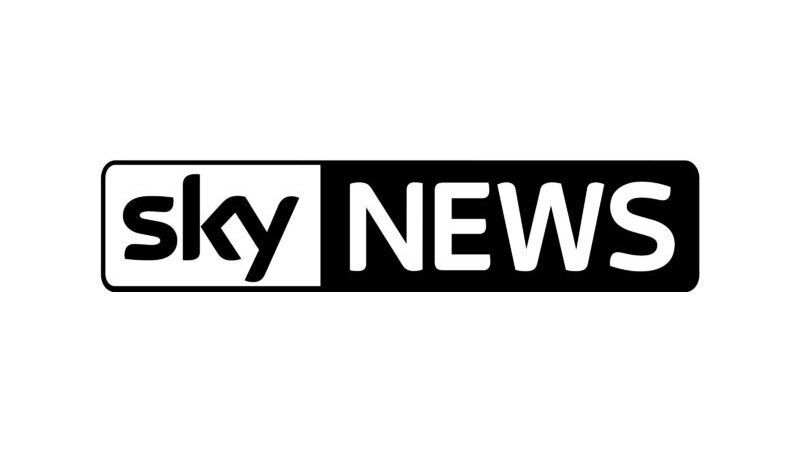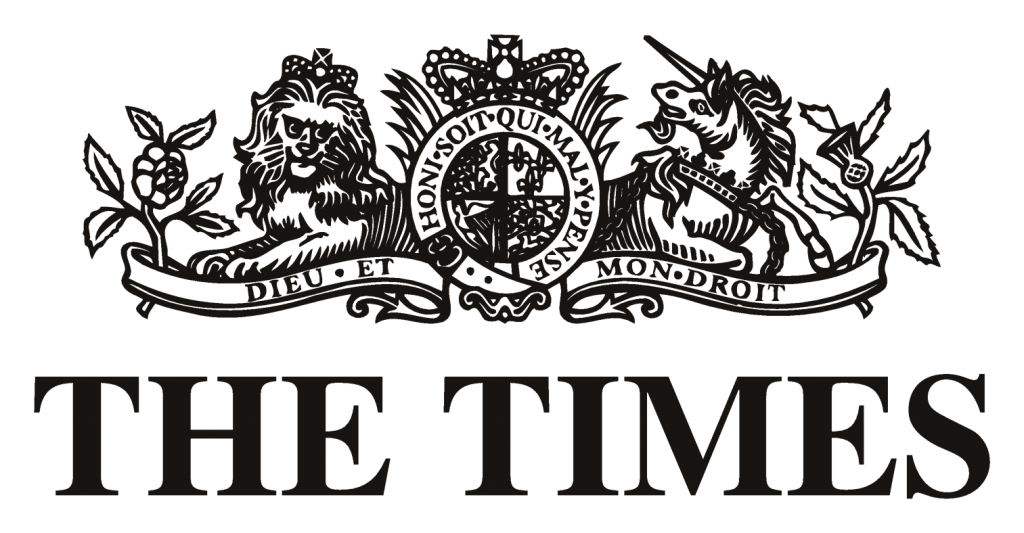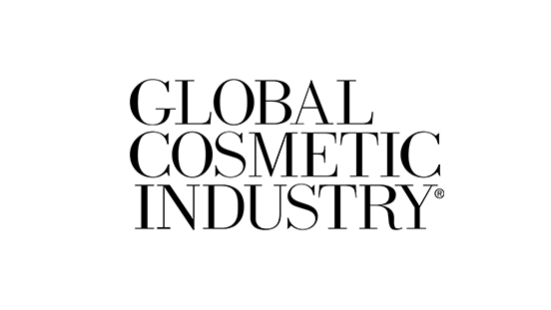 OCEANIUM has been selected as the winner of the Thai Union Innovation Challenge at this year's Asia-Pacific Agri-Food Innovation Summit in Singapore! Thai Union, a global leader within the seafood industry, launched the Thai Union Innovation Challenge to identify...
read more
Get the latest seaweed news and updates delivered to your inbox.